8 Why's For Independent Doctors to Use Web Based Electronic Medical Records Software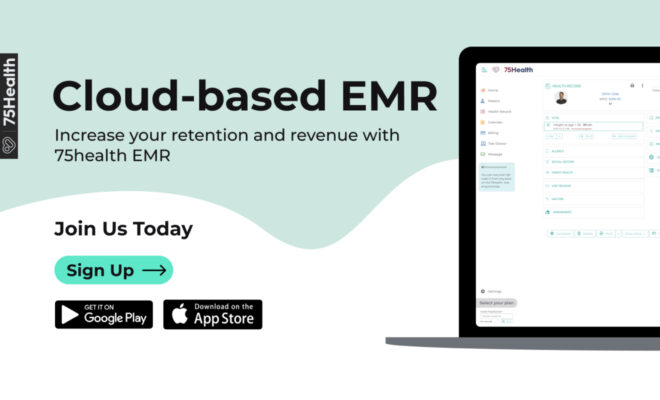 Doctors are conscious lookers of solutions to serve mankind, working in big organizations gives power in handling multiple patients at the same time. When coming to private practices, the need for EMR is essential but the independent doctors cannot bear set-up cost. Web Based Electronic Medical Records Software is so supportive for small clinics. Patient care must be ensured by a trusted partner as it represents the quality of care, a clinic represents.
8 Major reasons to use Electronic Medical Records Software for small practices
Web-Based Electronic Medical Records Software supports multiple healthcare IT integration to get patient satisfaction. Patients have access to share medical records for different purposes, appointment request, and direct interaction is made between healthcare providers.
It includes a comprehensive list of billing and pathology reports with the proper timeline. Insurance eligibility is visible in the dashboard. Quality reports can be generated with customizable metrics. Treatment analyses are made to find the best treating method for the same disease so effective techniques are found.
Photocopying of documents can be taken anytime but only by the authorized user. EMR systems precisely control the access and certain users are given authorization to control data.
EMR Software helps the administrative team to increase the workflow and productivity of the doctors. Online billing benefits the management and boosts the revenue limit to run the organization without any flaw.
Reduced recoupments affect the financial system of a healthcare organization. Multiple insurance claims can be seen on a single page and the exact payment release date is informed. This prior information makes the management plan accordingly and better investments are planned.
Prescription tracking is supported so it helps to check whether patients take the right medication. Controlling this particular event helps the doctor to know exactly what substance caused the effect.
Electronic Medical Record Software support different audit process gives enhanced security so duplicate therapies and medical code errors are no more because they are common in paper records. Being digital gives access from any internet device and makes the overall process too easy to conduct anytime.
Patient records are confidential and kept secure in the cloud even under worst-case scenarios. Proper encryptions are made to avoid criminal trespass so information is maintained for a longer time.
A major benefit of installing electronic medical record software in behavioral health practice is that patients can have updated documents with all details. Billing issues and reimbursement delays are reduced. The quality of care and number of attending patients is increased. All these advantages enable more independent doctors to be prepared and to deliver excellent care.
Read More at 75health
Source : https://electronicmedicalrecords75.blogspot.com/2021/02/8-whys-for-independent-doctors-to-use.html