Electronic Medical Records Can Surveillance COVID-19 Patients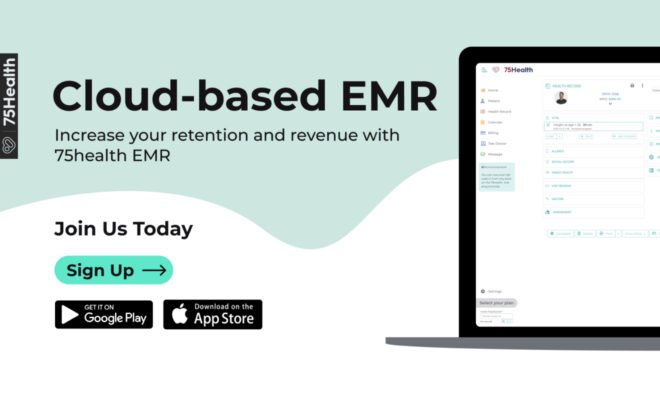 Today's technology has given so much benefit to the healthcare industry. Patient care coordination is improved in the coronavirus pandemic as infection preventionists are using cloud tools to effectively interact with other healthcare organizations. Electronic Medical Records Software can surveillance covid-19 patients' health conditions.
Electronic Medical Records Software is a most useful tool for all kinds of patients as it can upkeep all kinds of clinical data and medical radiology images. Public health professionals take control to review medical charts of COVID-19 patients through the electronic medium as physical contact can be infectious. Isolation standards in hospitals and homes are tracked through patient login of EMR systems.
Rapid Checks
When patient medical information is properly synchronized in Electronic Medical Record Software, infection preventionists can check the availability of environmental services and self-education tools.
Centralized EMR can access multiple department and organization status at the same time, so patient tracking becomes more possible. People with initial symptoms can be listed separately and vaccinations are given to them in the early stages, consequently, the fatal rate can be reduced from the surging graph.
Standardized Processes
Healthcare organizations are strictly following the guidelines listed during the COVID situation. Each medication given is recorded along with the date and time and uploaded to the patient profile once the main doctor approves it.
EMR notifies infection preventionists regarding COVID-19 person under investigation (PUI) or positive case at the time of testing, it makes doctors be prepared and make prior arrangement. Based on the health condition, patient transfer centers or home quarantine is decided.   
Human error and omissions are identified in EMR software and medical staff can communicate with front desk staff and train them to live to enter accurate data. Educating staff in this ongoing epidemic is a must as the usage is increasing in spikes.
EMR – Surveillance Tool
The coronavirus disease has highlighted the importance of the healthcare system and personal home monitoring devices. Today majority of patients found positive by using Pulse Oximetry, oxygen saturation level are published in various newspaper articles and blogs to refer.
COVID surveillance can be tracked through manual and automated processes of medical records. When Electronic Medical Records Software is used, it gives them the option of interoperability. It makes the organization generate reports to send to Public Health Organisation.
Read More at 75health
Source : https://electronicmedicalrecords75.blogspot.com/2021/05/electronic-medical-records-can.html