EMR Software Offers The Flexibility To Maintain The Work-Life Balance
We faced a lot in this COVID-19 pandemic, doctors and healthcare providers have become more comfortable with EMR Software and the quality and range of care are improved. More virtual visits and follow-ups are happening from a remote location now than before March 2020.
EMR Software gives a convenient way for doctors to see patient files, during clinical hours and on weekends. This improves Work-Life Balance for physicians. They are happy as patients to handle visits and reports from their living room. It turns out to be the best way and adapting on large scale.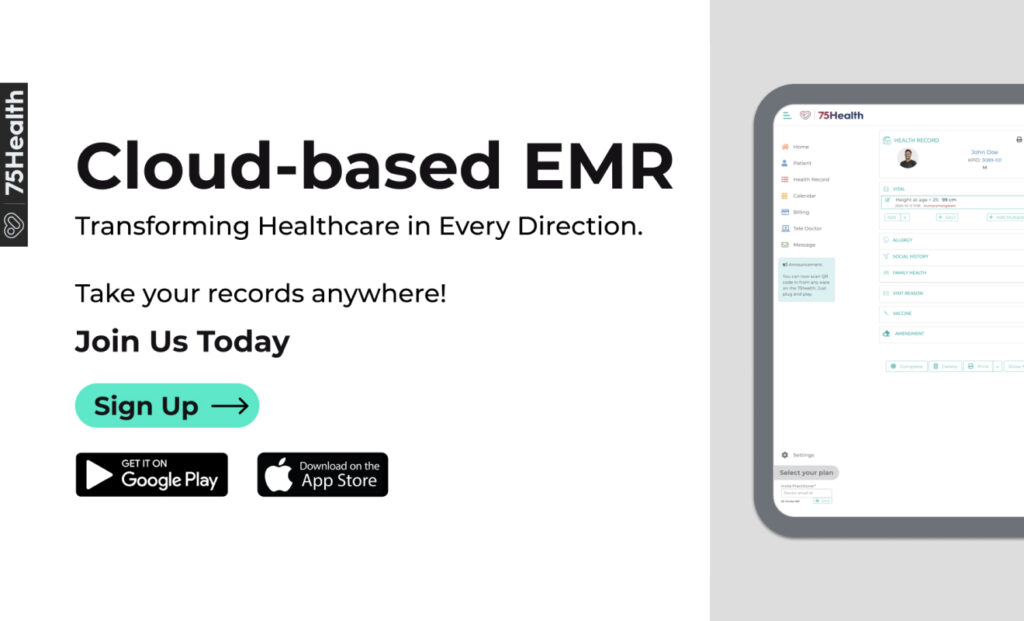 Virtual Visits
Before the pandemic, all appointments happen in the clinic. Now, a large percentage of virtual consultations are happening compared to in-person visits after busy clinical hours. Virtual care offers easier, convenient and methods to handle patient files after a long workday.
Today patients aren't the only seeing convenience indeed doctor expect the same. Many doctors aren't ready to work on weekends and want to spend more time with family.
Advantage – During Off-Hours
Pediatrics and other specialists have minimum working days in a week than others, now EMR Software is a viable option. It takes significant advantage to more work-lie balance is given.
More specialties are more connected virtually through EMR Software and give better software with comprehensive medical history. The software allows a physician to diagnosis accurately this saves time. This speeds up the operation without sacrificing patient-centered method, results in attending more patients daily.
Comfortable Interoperability  
In general, physicians don't work on weekends and now they have started to add consultation to their weekend calendars and they select only a few appointments and schedule the remaining slots on weekdays. EMR Software coordinates all the departments and brings them in one place for optimizing the continuity of care.
Doctors connect patients to other specialists immediately and help them to manage chronic conditions or home health care setup. Interoperability is critical for all kinds of clinics.
EMR Software has inherent templates to generate reports faster than patient complaints. These templates are tailored as per the specific needs of a physician to update data in real-time. This input contributes to creating an up-to-date patient file. Continuity is major support for providers to accept and to transfer patient profiles from one healthcare organization to another with a detailed background and the need of creating a file from the scratch is no more.