How to avoid claims being sent back for errors? Use Medical Billing Software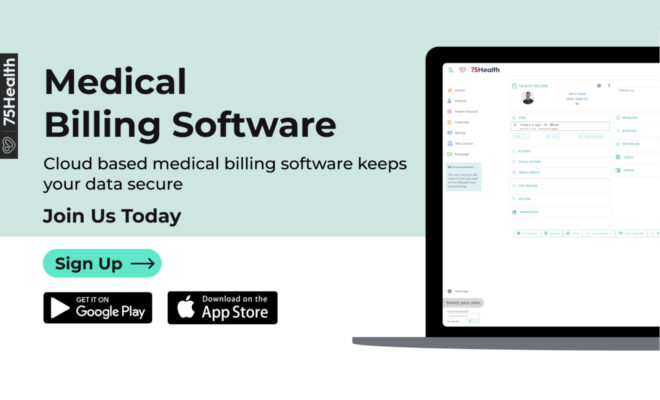 For all the healthcare organizations, How to avoid claims being sent back for errors? is the biggest concern. Using Medical Billing Software is the only way to manage the revenue cycle. The web-based software has features to analyze what factors caused the claim to not be approved. It gives a detailed report on common mistakes on the claim so when next time claims approval rate increases.
Invaluable Tool
Billing patients with the right medical codes is a complicated process as new treatments and codes are introduced now and then. The Chances of entering wrong codes for treatment are so high where this is normal in traditional paper billing method but with Medical Billing Software these manmade errors are rectified with a dropdown list and people can select the right code.
The software facilitates all aspects of billing for an organization as it starts the process from verifying the insurance eligibility till the claim approval date. Simultaneously Medical Billing Software even creates a new health record for an individual to record all their future medical events into it.
Cloud computing gives healthcare teams more freedom and flexibility to access data from anywhere. The data is encrypted with more protection so remote handling is possible even from multiple locations.
Outsource Efforts
Growing fast in the healthcare industry means more new employees are needed to support management. With Medical Billing Software, extra work is minimized with more options like online payment through a patient portal. The human resource team can increase the staff up and down to meet the demand for practices.
In the early days of medical practice, doctors use paper-based solutions to handle patient records and billing. As their practice progresses with time, many things have to be managed and outsourcing medical billing efforts to a web-based service is the best way.
How long staying in the healthcare industry, does not matter if you don't use the available tools properly. Medical Billing Software has a separate area in its portal to learn about the new features and tutorials. When your aim is to give a better quality of care, switch to web-based so a medical professional can focus only on treatment. This is a new instrument to monitor fiscal health and supports the medical practice and stays as in-house software forever.
Read More at 75health
Source : https://medicalbillingsoftware75.blogspot.com/2021/04/how-to-avoid-claims-being-sent-back-for.html