Integrating Data into EHR Software Helps to Create Visualised Data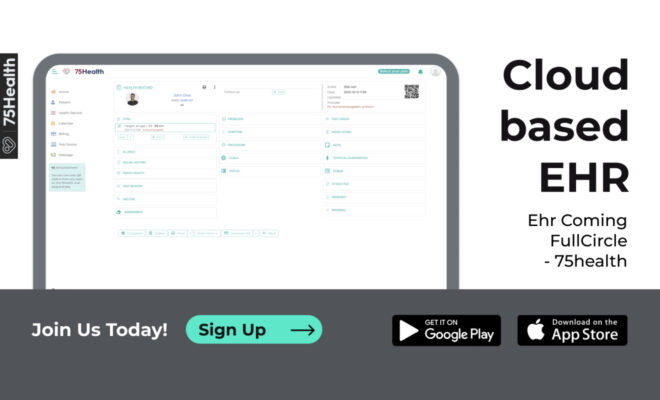 Integrating data is a process of gathering data from different sources to form a clear report. When we use this concept in the healthcare industry, important medical data and metrics of a patient are stored in digital form than physical paper. Integrating data into EHR Software helps to create visualized data.   
EHR Software is official medical documents of a patient which is shared among different agencies and facilities. The usage of EHR Software is increasing in recent years; more patients have digital awareness to manage records in their smart devices.
Visualized data is a graphical representation of collected data through elements like maps, patterns, graphs, and charts. It helps people to understand a particular behavior against a timespan and required clinical decisions are taken on right time.
Integration Strategies
Electronic Health Record Software has a lot of features but a deep understanding of the integration feature and its strategies help medical practitioners to leverage EHR benefits.
Master Data Management (MDM) is the technology that coordinates data across the platform and unifies all of them under patient records. Each encounter of patient data is captured and stored for legal reference and helps the government to conduct research quickly.
Group Surveys can be conducted based on location, practitioners, treatment, and medication to find trends, quality, and deliver change. This helps an organization to promote the right model and increase the number of satisfied patients.
Visualized Data
Normal data does make sense to doctors when visualization tools are used they can transform organization decisions among stakeholders. Researchers say that visualized data is a key element in developing new features in EHR Software.

Data are presented in quick, easy, and understandable mode
Data sharing is faster, interpretation can be achieved over a single click

Smooth communication happens between practitioners and patients through graphs, charts, and interactive dashboards.
Benefits
Legibility of notes is an important feature as dealing with handwriting styles is not required.
Chart accessibility is easy with index and searching an entire clinic is not required anymore for a particular paper chart. It saves a lot of space and money through digital files and folders.
Conclusion
EHR Software gives a lot of possibilities to the medical industry and increases revenue, quality, and accessibility. Storing documents and bills digitally helps to reduce rejection rates of insurance claims and increased monetary incentives. HIPAA-compliance shows data security to patients and updated IDC10 and CPT are used to increase claim ratios.
Read More at 75health
Source : https://electronichealthrecords75.blogspot.com/2021/06/integrating-data-into-ehr-software.html