Legal Benefits of Electronic Health Record Software.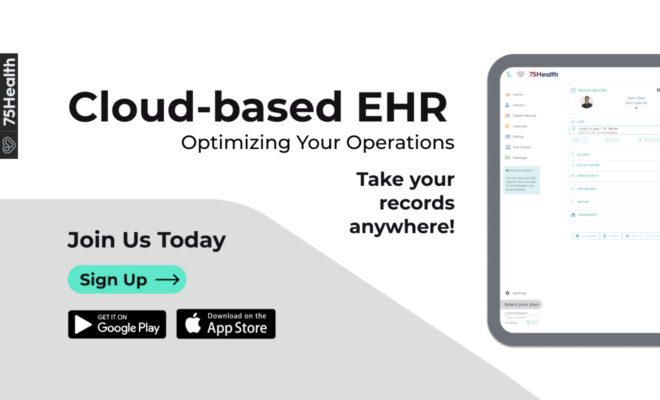 Laws are the rules drawn to make people comfortably live in a common space. It gives the power to protect mankind when any power or force is misused. Technology is invented to assist people to deliver greater results but people use it wrongly for their desires. To bring harmony, the government has set certain regulations to control tool usage. The legal benefits of Electronic Health Record Software show people that their data is secured and norms are raised to punish people if they go wrong.
Electronic Health Record Software is created for patient understanding and all the medical files are stored in an encrypted space. When the patient ID is unified across all the available medical platforms then all the reports and medical data are regularly updated to EHR. The editing access is given to doctors and healthcare staff so the individual can alter.
Legal Boundaries
If a medical professional wants to use any software like Electronic Health Record Software or Medical Billing Software they should own a certificate that they are capable of operating it.
The legal certificate shows that they are eligible to operate the software with complete knowledge. Because tools knowledge cannot be gained in normal doctor courses so additional certifications are required to legally use and if not, it's illegal to use.
To get faster approval from health insurance companies, a healthcare organization must go through a lot of legal requirements. When all the requirements, like trust account payments, Healthcare registration ID, and renewal, are fulfilled properly then the chances of getting an insurance claim become higher and fiscal health is ensured.
Data Integrity
Today Electronic Health Record Software is a cloud-based tool to use from anywhere and anytime so there is no additional requirement to work off-site or losing data. The reports are generated immediately with the time and date mentioned so the claiming becomes easy as we met legal guidelines promptly.
Without any necessity, doctors and other medical staff accessing personal and sensitive information can be tracked by patients and healthcare managers. In case of mishandling, a patient can raise a lawsuit against individuals for the data breaches. EHR is encrypted with advanced-level security so only end-to-end users on request can read.
What if I say recording and maintaining all health documents of your patients can save you from any danger is possible? I meant in a legal term. The answer is to integrate Electronic Health Record Software into daily practice as it offers a lot of benefits from the government side.
Read More at 75health
Source : https://electronichealthrecords75.blogspot.com/2021/04/legal-benefits-of-electronic-health.html