Personal Health Records Software Scope and Functionalities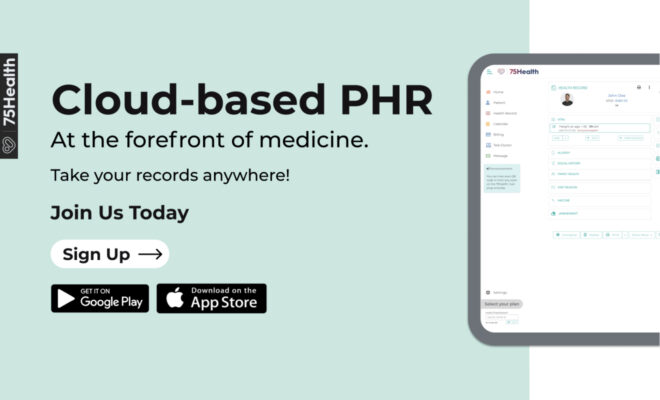 Recently, user-centric information technology is developing a lot in the healthcare industry such as Personal Health Records Software. It has multiple scopes and functionalities to be served for mankind so it creates a supporting platform with a new version for healthcare services. It empowers the patient to know their medical information any time anywhere. Communication between patient and provider is enabled through chat and email system so doubts on current medical treatment and alternative medicines can be discussed.
The technological evolution can generate new sets of data by providing many opportunities to small and mid-level clinics by reducing the overhead costs and increasing patient outcomes. Industry Standards are maintained at the same time patient and doctors' expectation on the product is managed by healthcare IT companies. As the future belongs to people who know to handle electronic data and cloud technology.
Function Overlap
The functionalities between Personal Health Record and Electronic Health Record Software depend upon different implementation types – stand-alone, and interconnected. The functions and features in PHR are designed patient-centric and access is completely given to patients. Providers have the least access in PHR and patient can schedule appointments, request for prescription refilling, and encrypted messaging with family doctors and staff.
New Features
Personal Health Records Software has witnessed new functionalities with clinical data like generating reports on patient outcomes, medical practitioner ratings, latest industry guidelines, and support social measures.
The analytic techniques are used to detect patient outcomes with regular data inputs from home measuring instruments so the chronic disease patient can regulate blood pressure and sugar levels.
The Healthcare industry is striving to make readily available healthcare data by analyzing quality and performance metrics. These analytics are more feasible when users have a better understanding of data content, formats, and news sources.
Data Progressing
Advanced machine learning helps doctors and patients to learn a lot about the disease by monitoring the data, patient risk analysis, sudden symptoms, and ECG graphs. All these metrics lead to advanced healthcare outcomes and optimization in cost.
The main concern today is user-related challenges like quality, and secured storage. It even processes patient data in large amounts to different information systems. A digital summary is maintained and made available to patients with a knowledge base for deeper understanding.
Personal Health Records is read-only software for the patient, and the provider holds the complete data maintenance and controls. Radiology interpretations can be read through a password-protected patient portal. Some commercial features for physicians are separate portals to claim bills, prescription data, lab tests, and imaging studies on different patient sets.
Read More at 75health
Source : https://personalhealthrecords75.blogspot.com/2021/04/personal-health-records-software-scope.html