Will Electronic Medical Records Software Change the Medical World Forever?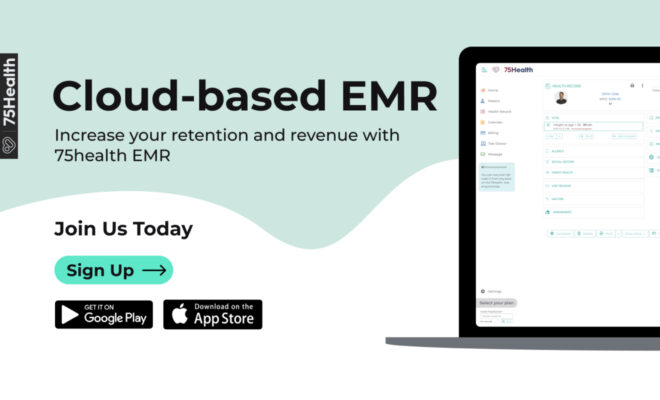 Human race has reached prominence and its size can be measured only through the impact created in improving normal practices. In the medical world, healthcare information technology tools opened many opportunities for common people to gain high quality of care. Electronic Medical Records Software is one of the fortunate opportunities where paper charts in the doctor's place are changed into digital files.
Electronic Medical Records Software is equivalent to paper records as it stores medical information like medication history, diagnoses, lab reports, radiology images, etc. Traditional paper-based charts require a lot of care and maintenance from front-desk staff and this software needs only small attention and simple knowledge.
Secured Health Information:
Patients would travel a lot visiting hospitals regularly and chances of missing certain reports are possible. Storing medical records in digital format gives extended life of reports and carrying them is so easy.
Doctors and pathologists can investigate the trace of disease from patients profile easily and apt solutions can be provided, during global pandemic times.
Exact Details & Data:
EMR (Electronic Medical Records) Software supports accurate data directly from the lab to doctors and required evidence is attached. This helps a physician to make better decisions and redirects the patients to a specific area specialist.
At self-care time, a patient can access their records by entering regular measurement of blood pressure and sugar level in the notes area, and the inputs are validated during follow-ups.
Symptoms & Signs:
Each patient is subjected to different types of allergies like drug-to-drug interaction, drug-to-food interaction, under dosage and overdosage, etc. all these can have an adverse effect on their health.
During the consulting time, medical experts would enter data in the nearby internet-connected device. Electronic Medical Records Software alerts them with pop-ups indicating that the new medicine can potentially harm the entire treatment.
Billing Services:
Billing errors are so common in healthcare industry and largely affect the financial stability of the organization. Through Electronic Medical Records Software, prescriptions are directly sent to front-desk staff so correct CPT codes are entered.
Healthcare organization is advanced with EMR systems by standardized billing services and appointments are tracked. Changes are made within a matter of seconds with this software and productivity time is used completely.
Electronic Medical Records Software substantially benefits the patients, doctors, medical staff, ambulatory physicians, and organizations. This improves workflow, treatment quality, safety, and each detail of the patient is digitalized. It has completely changed the landscape of writing and maintaining paper medical charts and the impact is forever.
Read More at 75health
Source : https://electronicmedicalrecords75.blogspot.com/2021/02/will-electronic-medical-records.html