Electronic Medical Records Software Increases Innovation and Creativity of Healthcare Industry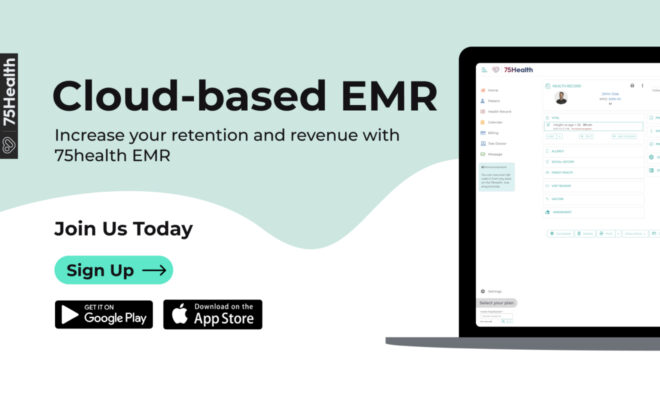 Information technology is giving its best to the healthcare industry even after its late entry into the market. In the year 2009, Government regulations have applied serious tax incentives to broadly implement IT tools into all clinical organizations. Electronic Medical Records Software Software increases the innovation and creativity of the healthcare industry by disrupting the traditional methods. Patients and healthcare providers have no question about purchasing EMR software as it benefits them by increasing safety measures, essential medication care, and data security.
Mobile Communication Device
Electronic Medical Records Software Software is just like a cell phone because it gives them the power to carry comprehensive medical records anywhere, irrespective of time.
It serves as a platform for multiple functions for doctors, staffs, and nurses to operate the software and the user interface is designed in such a way, that people don't have difficulties to use as it resembles the same traditional way of handling records
Tech-savvy companies are advancing the healthcare boundaries to new heights by ensuring medical standards and national wide implementation are by collaborating with successful vendors. Before commercializing, the features are tested in different aspects and refined with regular updates.
Accurate data is mined from Electronic Medical Records Software to give doctors a detailed analysis of omission in care and reports are shared transparently with family members so lapses in care can be avoided to keep patients on track. Advanced algorithms give information within a few minutes after the query has been searched.
Cloud Retailers
Technology is guiding us today to buy the best pair of shoes we love and shows a good dining place as per our interest. By allowing ourselves to follow these pathways, we reach our destination without any wrong purchase. Unlike traditional methods of collecting and storing medical records are no more required, hospitals send reports to Electronic Medical Records Software so patients access them through the patient portal.
Computerized records are mistake-proofed as the latest treatment code and hospital service are all updated on every device so staffs have no concern about updating new guidelines. This helps the medical experts to provide safe, high-quality, and affordable healthcare services to all layers of society.
Implementing disruptive Electronic Medical Records Software Software can notify costly and unnecessary care. Soon, it can give customized care plans to the patient to minimize the healthcare cost. The software is built with advanced algorithms to find the medical factors contributing to patients with three major conditions – headache, sinus, and back pain.
Read More at 75health
Source : https://electronicmedicalrecords75.blogspot.com/2021/04/electronic-medical-records-software.html